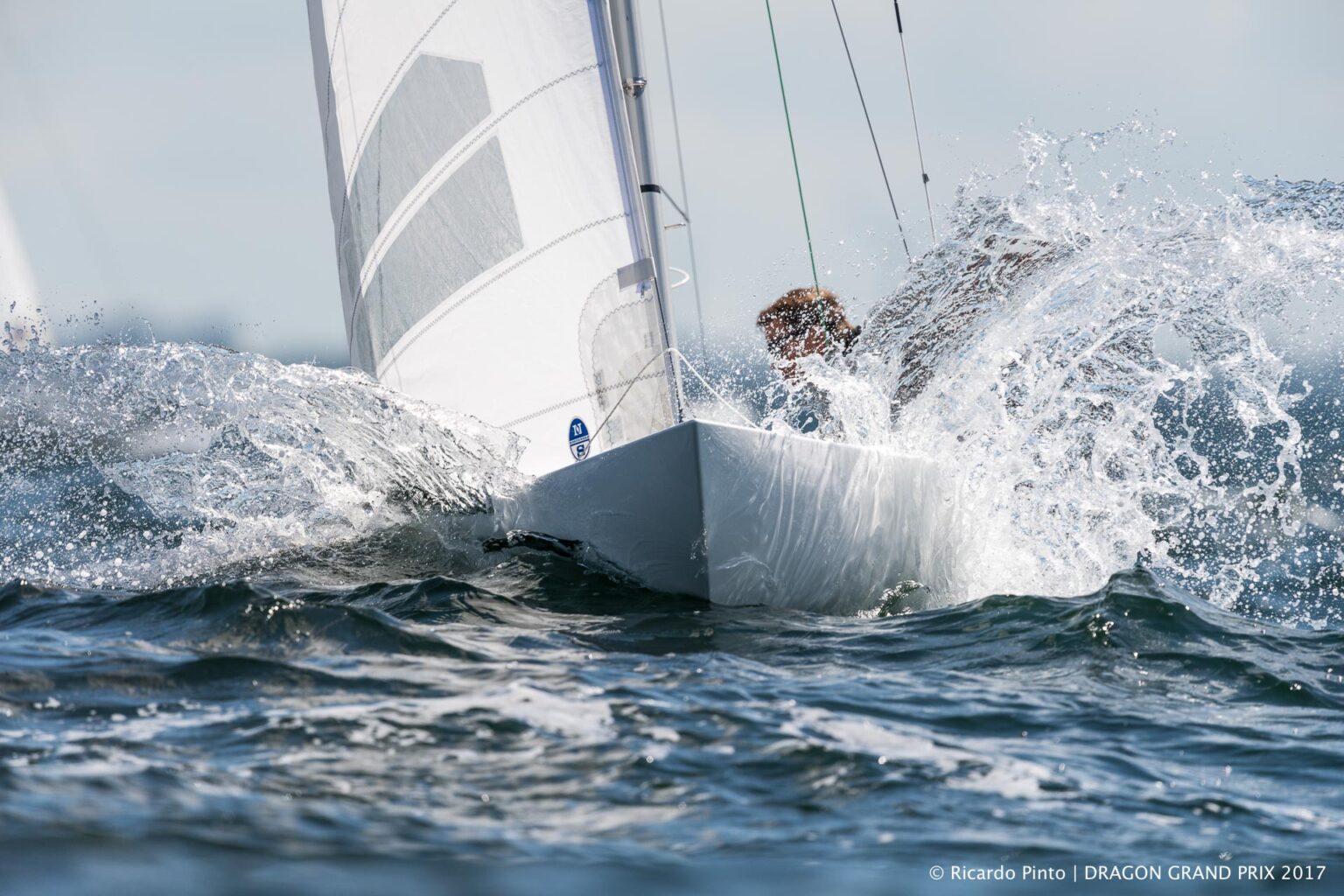 | Dragon World Cup NEWS |
WM News no 7 | January 20,
2022

|
the countdown is running!
Registration for the Dragon World Championships in Kuehlungsborn is open
January 2022. Kuehlungsborn. Finally!! The countdown is on and the World Cup in Germany is getting close. The registration portal on manage to sail has been open since January and the teams can pre-register. As is well known, the registration only becomes binding when the national associations have confirmed the registration.
The organizing team is now all busy finding sponsors and getting the details right. TNG Swiss Watches is one of the first sponsors: With the World Cup victory, not only the title is awarded, but also a TNG Swiss Watch including the World Cup logo engraved on the back!
Click here to register with m2s —> (please click)